We'd love to hear from you! We're here to help with your questions and listen to your feedback. Call, email or set up an appointment to get in touch with us, or browse FAQs to find the answers to your questions.
Call us at 303-235-5275.
Hours
Monday - Friday, 9 a.m. - 9 p.m.
Saturday - 9 a.m. - 7 p.m.
Sunday - 10 a.m. - 7 p.m.
Se Habla Español.
For faster service, have your library card number ready.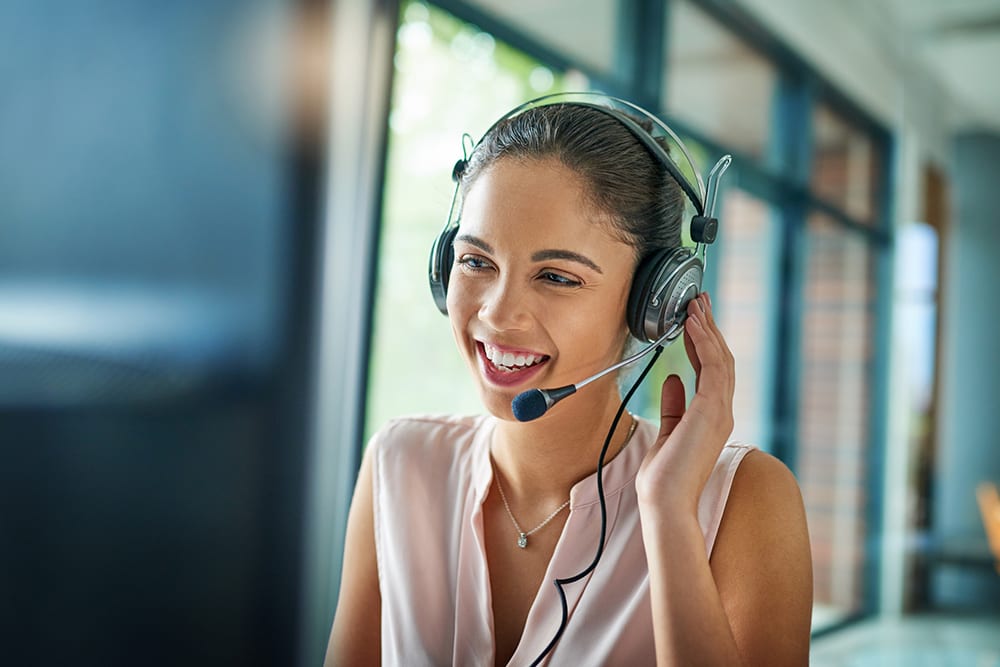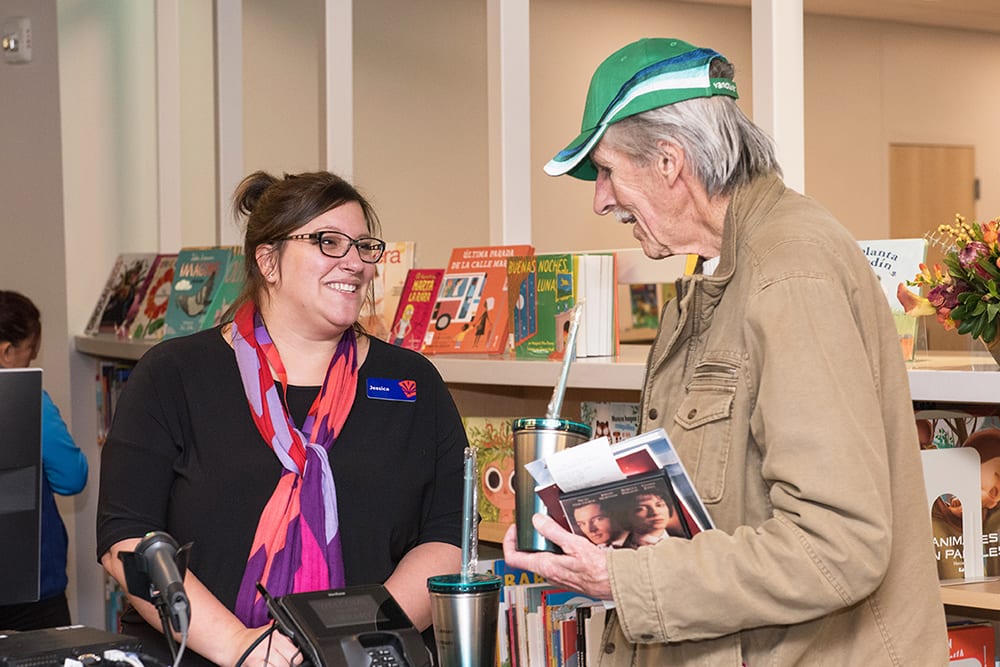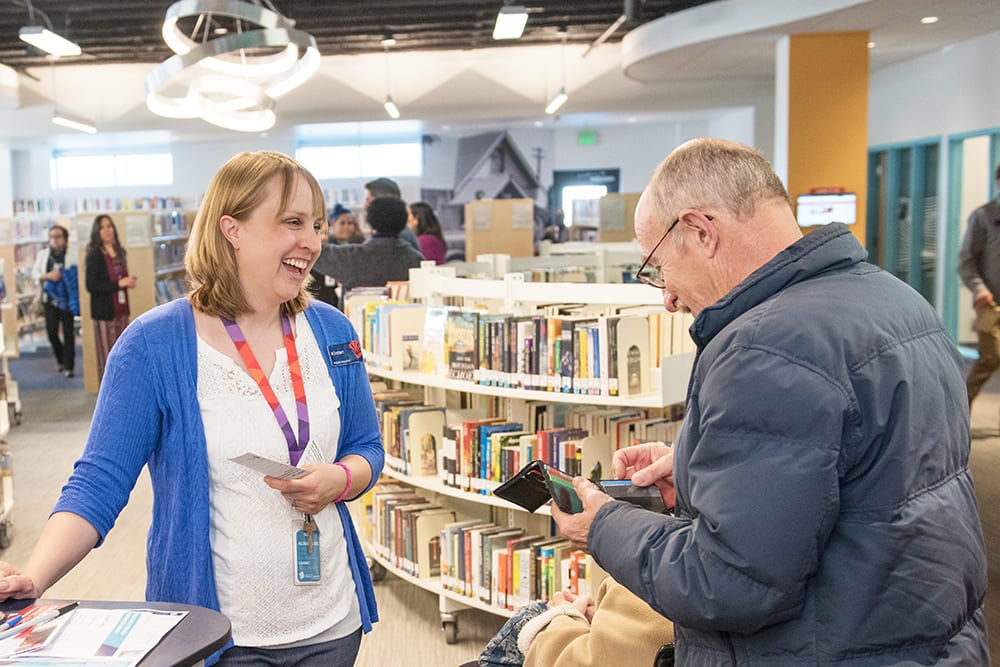 Use one of these contact forms if you have a specific need.
Jefferson County Public Library
10200 W. 20th Ave
Lakewood, CO 80215
Frequently Asked Questions
Yes! Our mobile app is available to use on your iOS or Android device. Download MyJCPL on the Apple App Store or get it on Google Play, and start exploring the library from the palm of your hand. As always,

contact us

if you have any questions.

​

OverDrive considers Libby the primary and recommended app for OverDrive library users, and has decided it is time to wind down support for the classic OverDrive app. As a result, the classic OverDrive app was removed from the Apple and Google app stores on February 23, 2022. Anyone currently using the classic OverDrive app will be able to continue using it until April 2023. At that time, the Libby app will be the only app available for accessing our OverDrive collection. E-books can continue to be delivered to Kindle e-readers (Paperwhite, Oasis, Scribe, etc.) and other e-readers (Nook, Kobo, etc.) via the OverDrive website, and can also be delivered via Libby app, and the Libby app website.

The Libby app is not yet available in the Kindle Fire app store and must be directly downloaded onto Kindle Fires. Learn how to download the Libby app directly to your Kindle Fire.

We are here to help with this transition. Please see information, resources, and help options in this news post.

We have a single phone number: 303-235-5275.

Curbside pickup is one of the first steps in JCPL's Gradual Return to In-Person Services. Curbside pickup is contactless, and prioritizes the safety of you and our staff while making physical library materials available.

After you search for something in the catalog and you are looking at the search results, you should see a green "Place a Hold" button next to each format.

Click Place a Hold across from the format you would like.
After you click Place a Hold, you will be prompted to log into your account, if you were not already logged in.
Next, you will be asked to select the library where you would like to pick it up.
If the title is available, we will find it and send it over to your library within several days. If the title has a hold list, you will now be in line.
You will receive an email or phone call when your hold is ready to pick up. The item will be held for you for 7 days from the notification.
E-books & Downloads Instructions