We'd love to hear from you! We're here to help with your questions and listen to your feedback. Call, email or set up an appointment to get in touch with us, or browse FAQs to find the answers to your questions.
Call us at 303-235-5275.
Hours
Monday - Friday, 9 a.m. - 9 p.m.
Saturday - 9 a.m. - 7 p.m.
Sunday - 10 a.m. - 7 p.m.
Se Habla Español.
For faster service, have your library card number ready.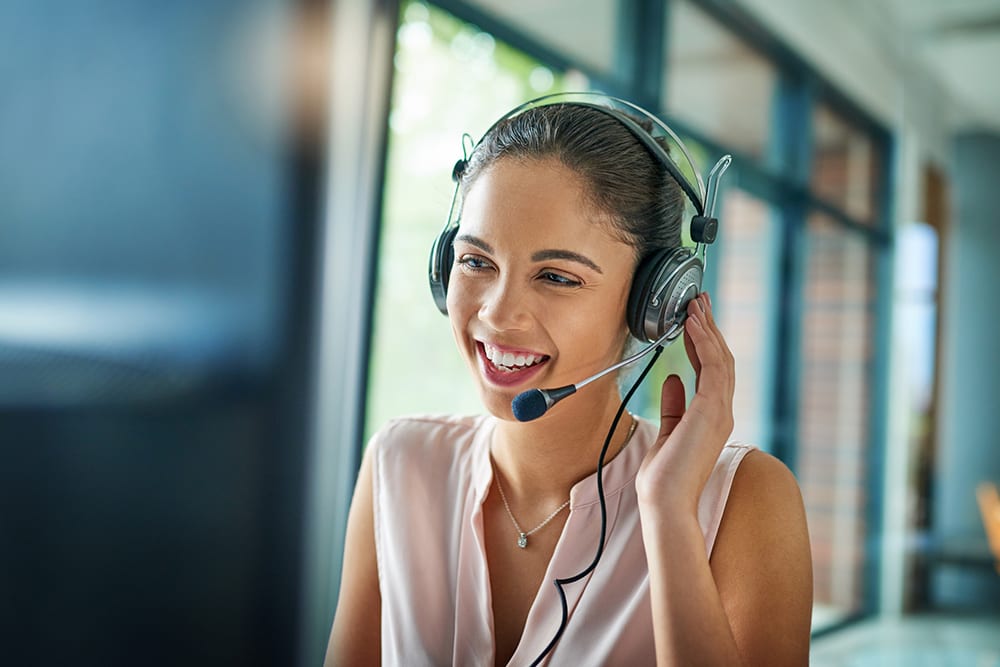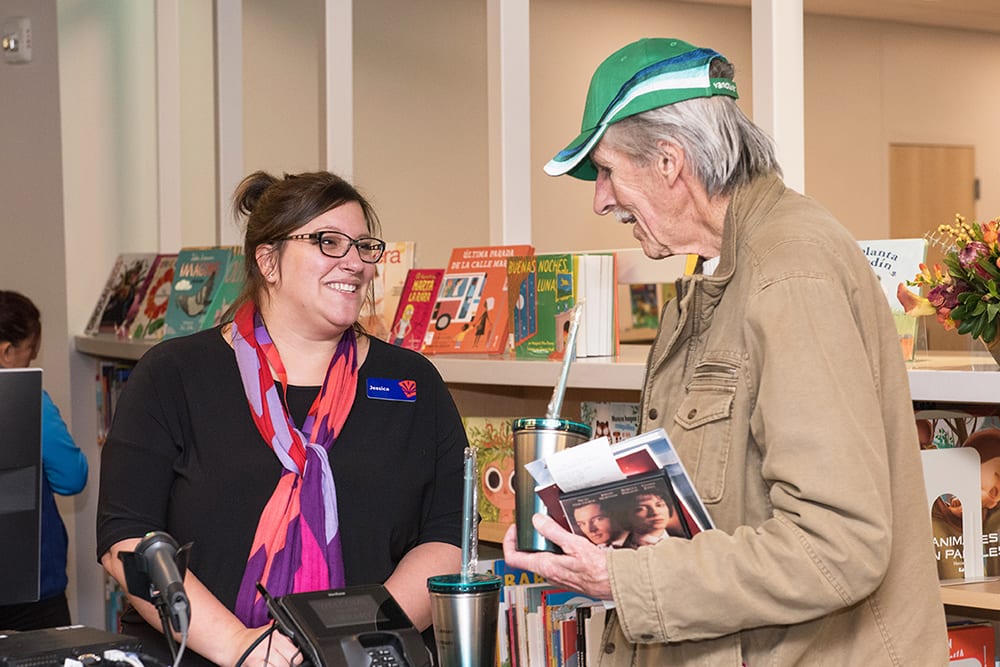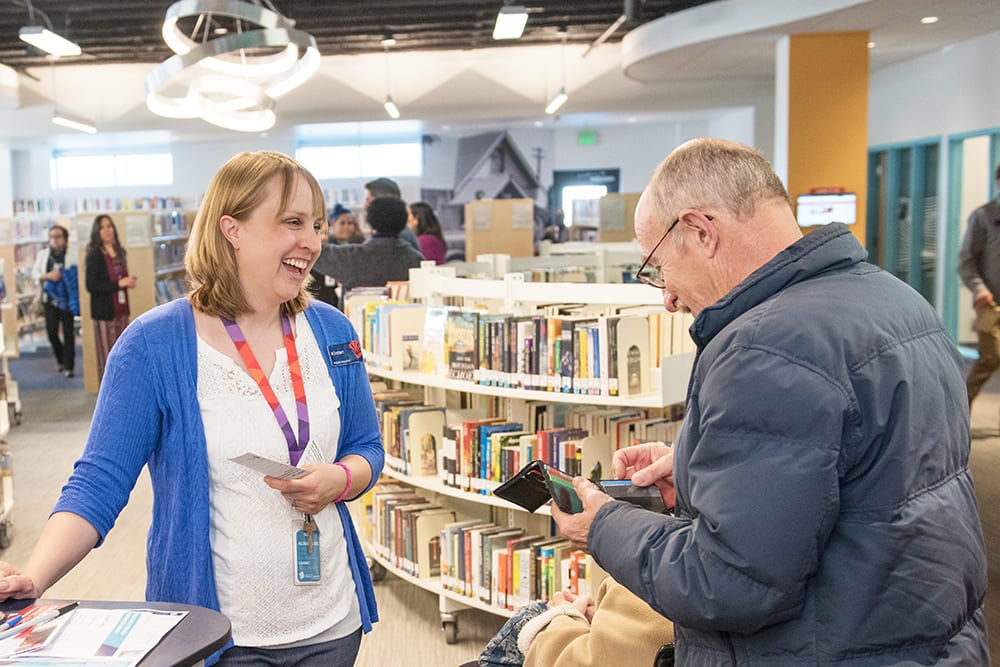 Use one of these contact forms if you have a specific need.
Jefferson County Public Library
10200 W. 20th Ave
Lakewood, CO 80215
Frequently Asked Questions
On Saturday, Jan. 28, JCPL received the results from a baseline assessment from EnviroSpec that indicated there was the presence of methamphetamine residue at Arvada Library. Out of an abundance of caution, the Library closed while we worked with expert partners on next steps.

Because current Colorado regulations on meth contamination are designed for residential settings and are not appropriate to apply to a public space, like the Library. Jefferson County Public Health advised JCPL to submit a variance to CDPHE. The variance was submitted by a certified contractor on Feb. 24 and was approved by CDPHE on March 10 without modification or additional requirements.

Cleaning by a meth-certified contractor began on Monday, March 13, and samples of the cleaned spaces were then submitted for testing. The cleaning products used by our contractor were specifically targeted to remove methamphetamine residue. Based upon the clearance sampling, the Arvada Library is now safe for all to access, and our certified consultant cleared the Library to reopen to the public. Full services will resume starting Monday, March 27.

Yes! Our mobile app is available to use on your iOS or Android device.

Download MyJCPL on the Apple App Store or get it on Google Play, and start exploring the library from the palm of your hand. As always, contact us if you have any questions.

We have a single phone number: 303-235-5275.

Curbside pickup is a contactless way to pick up your holds without leaving your car. Park, call to let us know you are here and a staff member will bring your holds to your parking spot.

After you search for something in the catalog and you are looking at the search results, you should see a green "Place Hold" button next to each format.

Click Place Hold across from the format you would like.
After you click Place Hold, you will be prompted to log into your account, if you were not already logged in.
Next, you will be asked to select the library where you would like to pick it up.
Click Place Hold a second time to confirm.
If the title is available, we will find it and send it over to your library within several days. If the title has a hold list, you will now be in line.
You will receive an email or phone call when your hold is ready to pick up. The item will be held for you for 7 days from the notification.
E-books & Downloads Instructions