Explore something new. Engage with your community. Create lasting connections. JCPL's programs, events and activities offer something for everyone! From call-in programming and interactive virtual events to rewatchable Story Times or at-home Take and Make kits, find everything you need to know about JCPL's one-of-a-kind menu of signature programs.
Book some time to discuss great reads with our book groups, now back in-person at select locations!
Read. Write. Sing. Play. Talk. Discover the building blocks of early literacy and get your little ones ready to read all monthlong.
Tuesdays, 2 - 2:30 p.m.
Change can be a part of our self-care. Learn how to make small, sustainable and meaningful changes throughout the season.
We meet you where you are! Learn more about our virtual and take-home events and activities to enjoy from the comfort of wherever life takes you!
Virtual / Call-In Programs
Call in or attend from anywhere with our line up of programs designed to be participated in from the comfort of home!
Call-In and Virtual Programming
Virtual Escape Rooms for Teens
Can you puzzle your way out of this virtual escape room? Click to learn more and show off your smarts!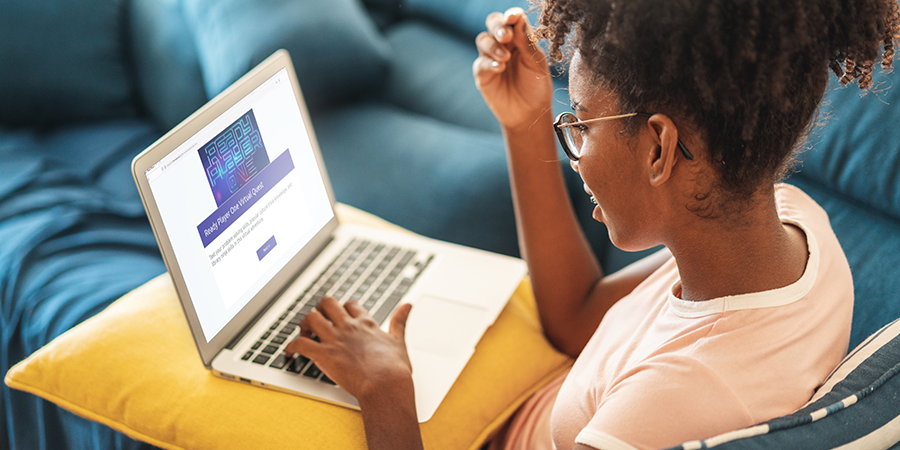 Recorded Programs
Missed the live version of these programs? No problem! These recorded events are available anytime and anywhere that you are!
Story Line: Stories on Demand
Gather your kids for Story Line, a recorded story you can all enjoy with nothing but your phone! Simply dial 720.615.7401 for a new story each week. Available in English or Spanish.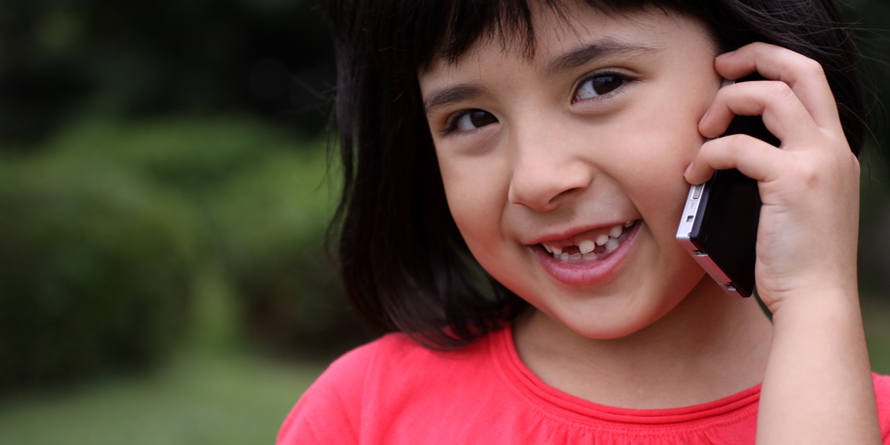 Take & Make Kits
Take & Make Activity Kits are full of hands-on crafts and activities for all ages. New kits available every third Thursday of the month while supplies last at all JCPL locations
Stay tuned for more information about up-and-coming in-person programs as we gradually return to normal services.