Support the Possibilities
The Jefferson County Library Foundation (JCLF), opens a new window is a group of dedicated workers and volunteers committed to fostering Jefferson County Public Library's (JCPL) services through monetary donations and capital investment projects. Giving to the Jefferson County Library Foundation supports everything you love about JCPL; from signature events like the Library Summer Challenge to developing STEM and early literacy initiatives, the Foundation helps JCPL provide fun, exciting and educational opportunities to patrons across the county.
We're pleased to partner with this 501(c)(3) nonprofit organization and its dedicated staff and volunteer teams to help support library programs.
Your generous gift to the Jefferson County Library Foundation helps fund everything that you love about JCPL.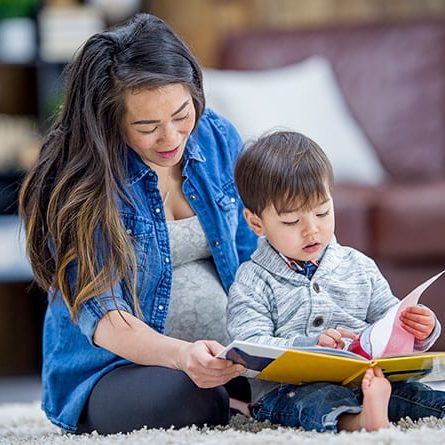 Early Literacy and School Aged Initiatives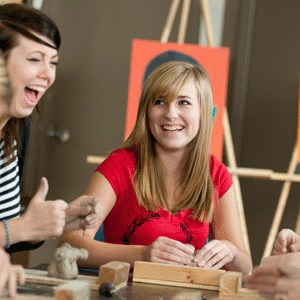 STEAM Projects
Makerspaces, equipment and more
From monetary donations to used book donations, there are a variety of ways that you can contribute to JCLF.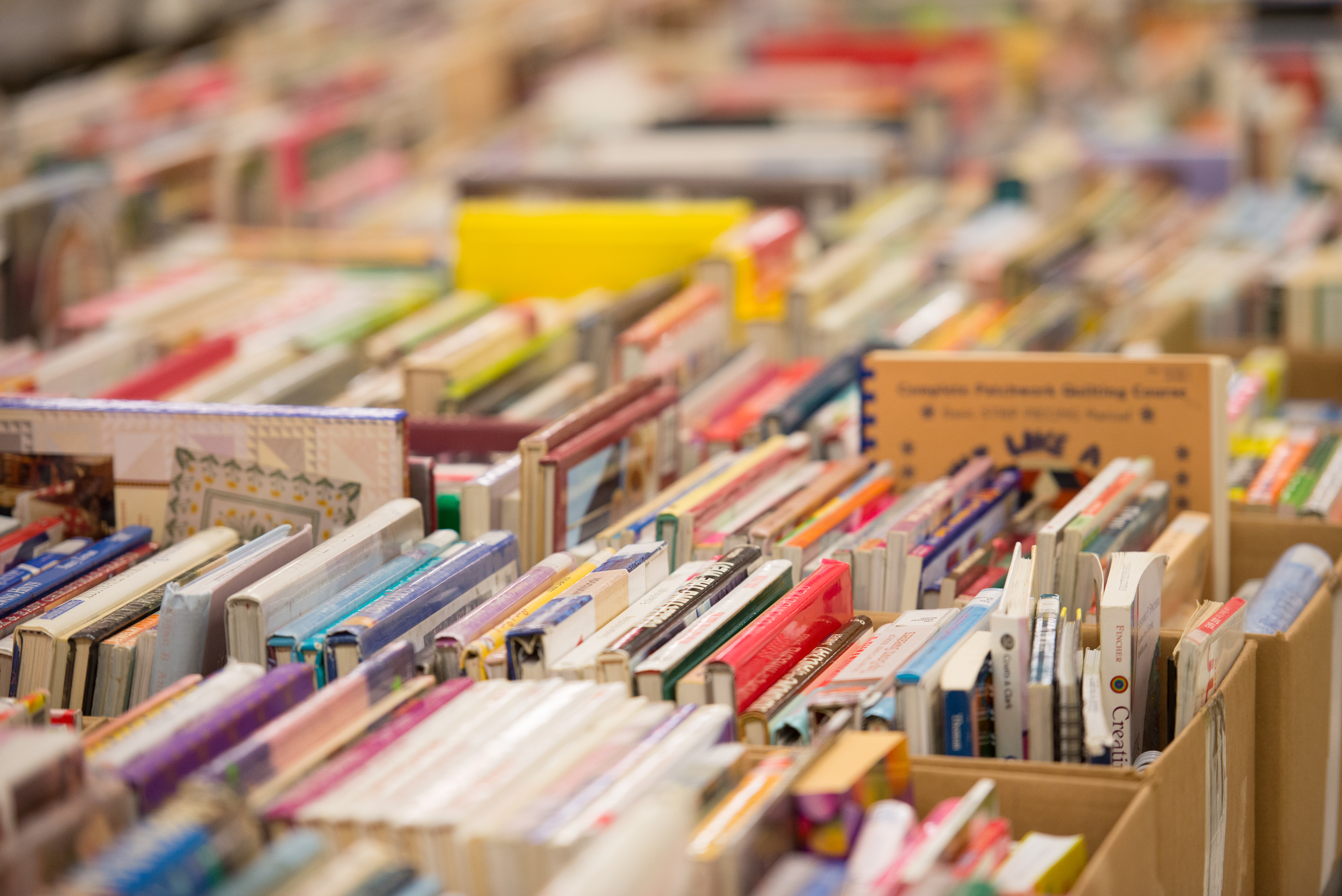 Volunteer for the Foundation