Connect. Discover. Create. Experience the Library from wherever life leads you with our mobile app!
With the MyJCPL app, you can:
Search the catalog for books, movies and other materials
Scan book ISBNs wherever you find them, and place them on hold or add them to your shelves
Leave your Library card at home and access your digital card in the app
View and renew your checkouts; place and manage your holds; add titles to your Shelves
Check out items with your device's camera
Find the nearest Library and see open hours
Find classes to attend and register for upcoming events
Receive Library updates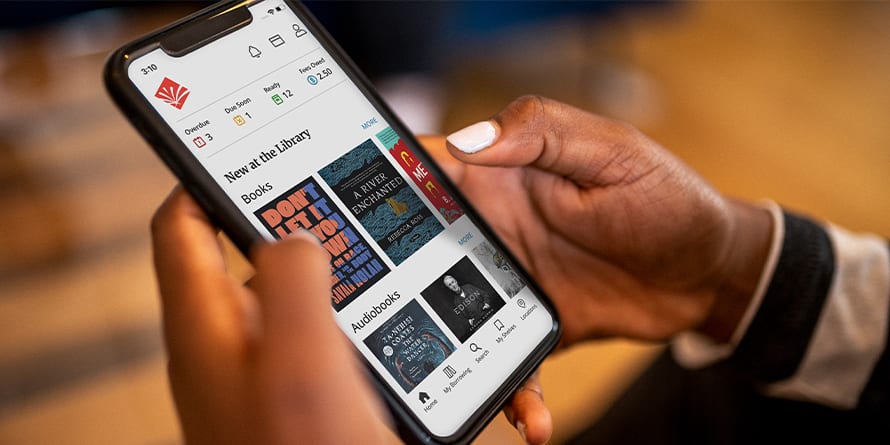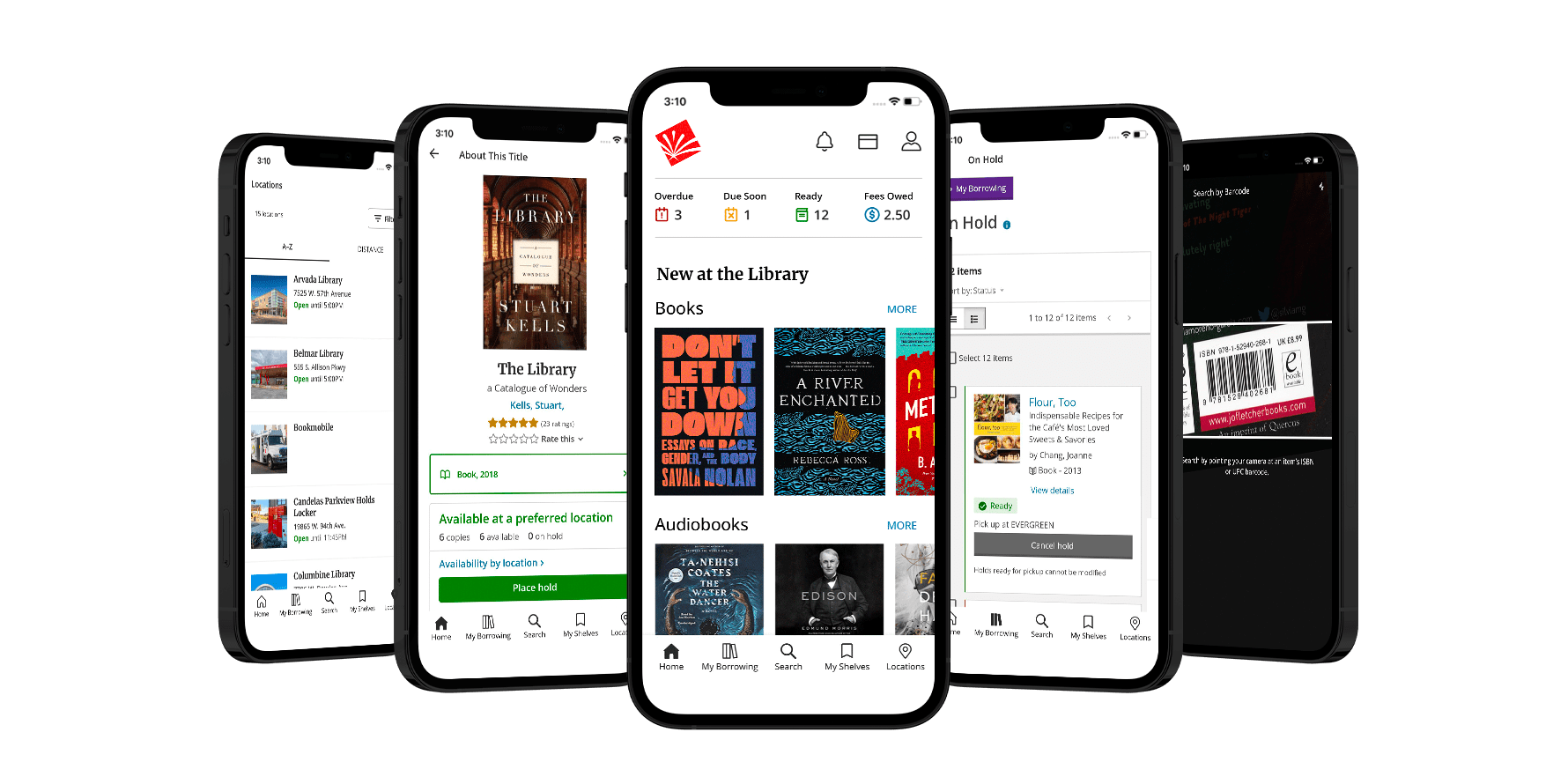 FAQs
Yes! Our mobile app is available to use on your iOS or Android device.

Download MyJCPL on the Apple App Store or get it on Google Play, and start exploring the library from the palm of your hand. As always, contact us if you have any questions.

You can find our mobile app in the Apple app store or Google Play by searching for "MyJCPL" or by using the icons below.

The iOS app requires iOS 13.0 or later. The Android version requires Android 7.0 or later.

Open the app and then tap on the shopping cart icon at the top of the home screen. Point your phone's camera at the JCPL barcode sticker. Select Check Out Item (you can also add something to your For Later Shelf) and then either continue checking out, or tap Finish.

If you prefer, you can type the barcode number in using the keyboard option on the checkout screen.

With the app you can:

Search for books, movies, and other material.
Place holds, view and renew your checkouts; manage your holds.
Stay logged in without re-entering your card number/username and PIN.
Leave your library card at home and use the digital barcode to check out at the self-check stations.
Check out items with your device's camera.
Manage your Shelves.
Find the nearest library and easily see open hours.
Find events and classes to attend, and register.
Scan ISBN barcodes of books, wherever you see them, to see if they are in our collection.

Please let us know if you have any questions about installing or using the new library app.
News
Mar 28, 2023
Pick it. Scan it. Done! You can now easily check out library materials using the new barcode self check out feature on the My JCPL app!
Explore More on Mobile!
Download, stream, learn and discover with these library databases and resources available on your favorite device.