World Reborn with Jeff VanderMeer and Special Host Ean Tafoya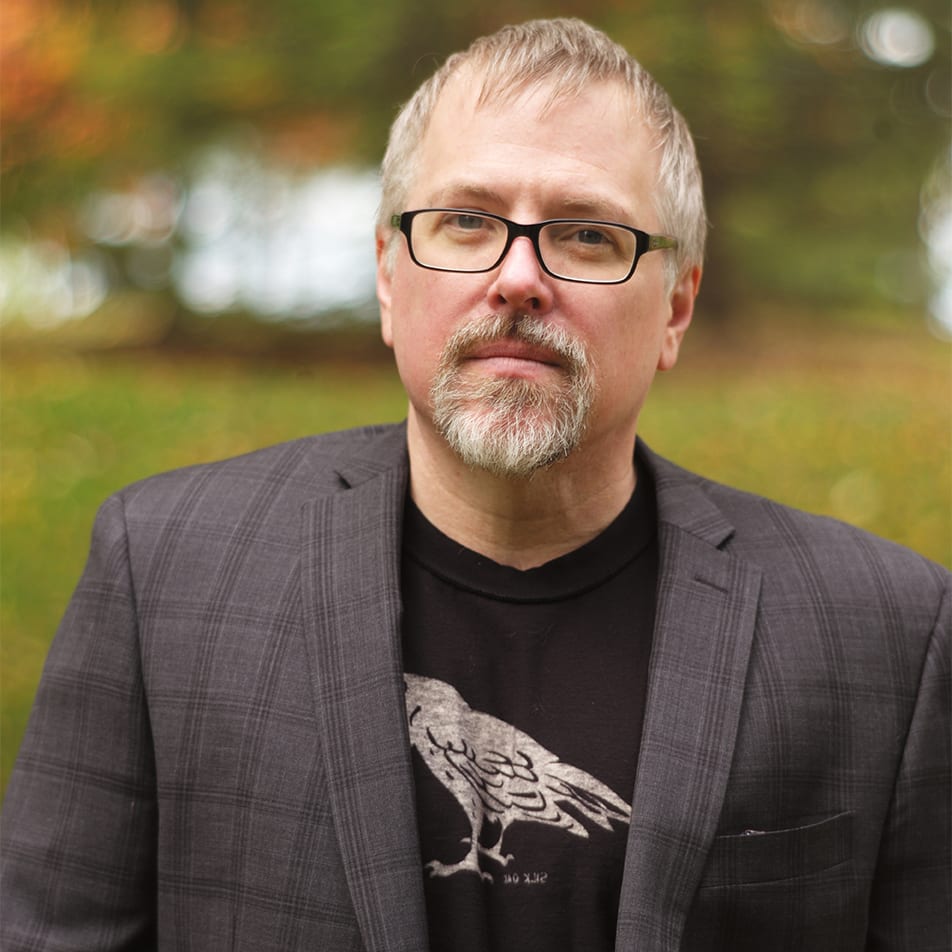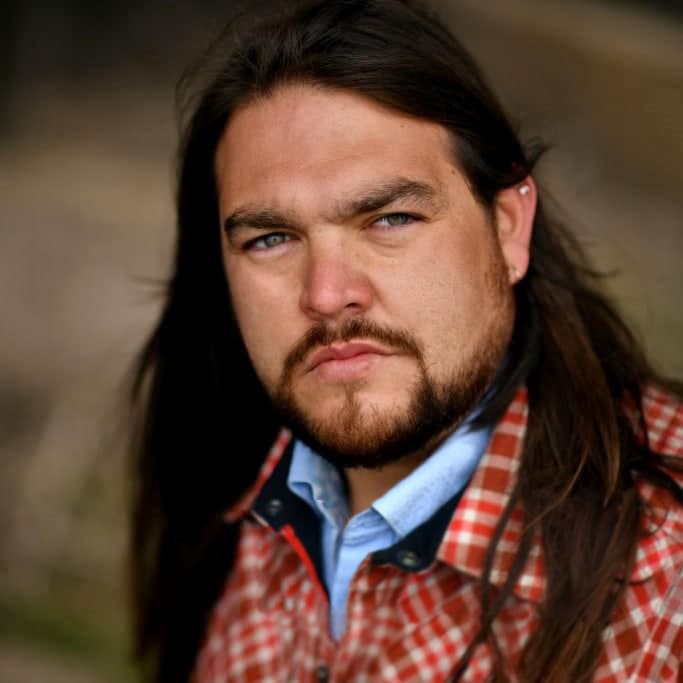 April 29, 2022 | 6:30 - 8 p.m.
Virtual Event
What could a "world reborn" look like? Explore this idea with critically acclaimed author Jeff VanderMeer as he elaborates on his creative process, imaginative fiction and passion for ecological sustainability.
Reserve your spot for an in-depth, interactive conversation about his award-winning works, his ecological efforts and his author mentorship. Emceed by local activist and radio personality Ean Tafoya, converse with these inspiring advocates about their visions of a greener, healthier world and how they hope to achieve them.
Registration opens Monday, March 28.
Additional Information
Participate in group polls, trivia and prize-drawings during the event!
A simultaneous, live Spanish interpretation of the conversation will be available.
American Sign Language interpretation will be available during the event.
Send questions for Jeff VanderMeer or share comments about how his works have influenced your life with our online submission form. Tune into the live event to see if your question or comment is discussed.
Book Purchases
BookBar is the official bookseller for this event. Visit BookBar or contact BookBar to snag a copy of one of Jeff VanderMeer's books. Be sure to request a World Reborn bookplate with Jeff VanderMeer's signature to enhance your purchase.
Wonder Journal Take and Make
Visit any open JCPL location, opens a new window and request your free Wonder Journal Take and Make craft! Get inspired (and tactile) as you build this interpretive journal. Download, opens a new window additional instructions for this interactive activity for kids, teens and adults.
Complimentary Seed Packets
Visit any JCPL location before the main event to pick up a complimentary seed packet to start rewilding your own yard!
Prize Giveaways
All audience members have a chance to win a prize simply by participating in the live event! More information coming soon.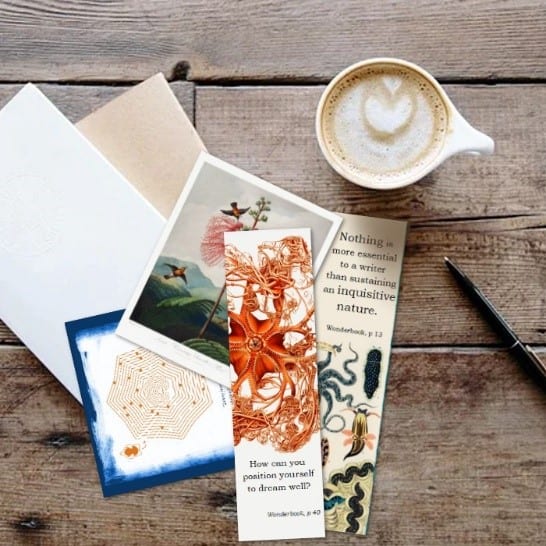 Featured Author: Jeff VanderMeer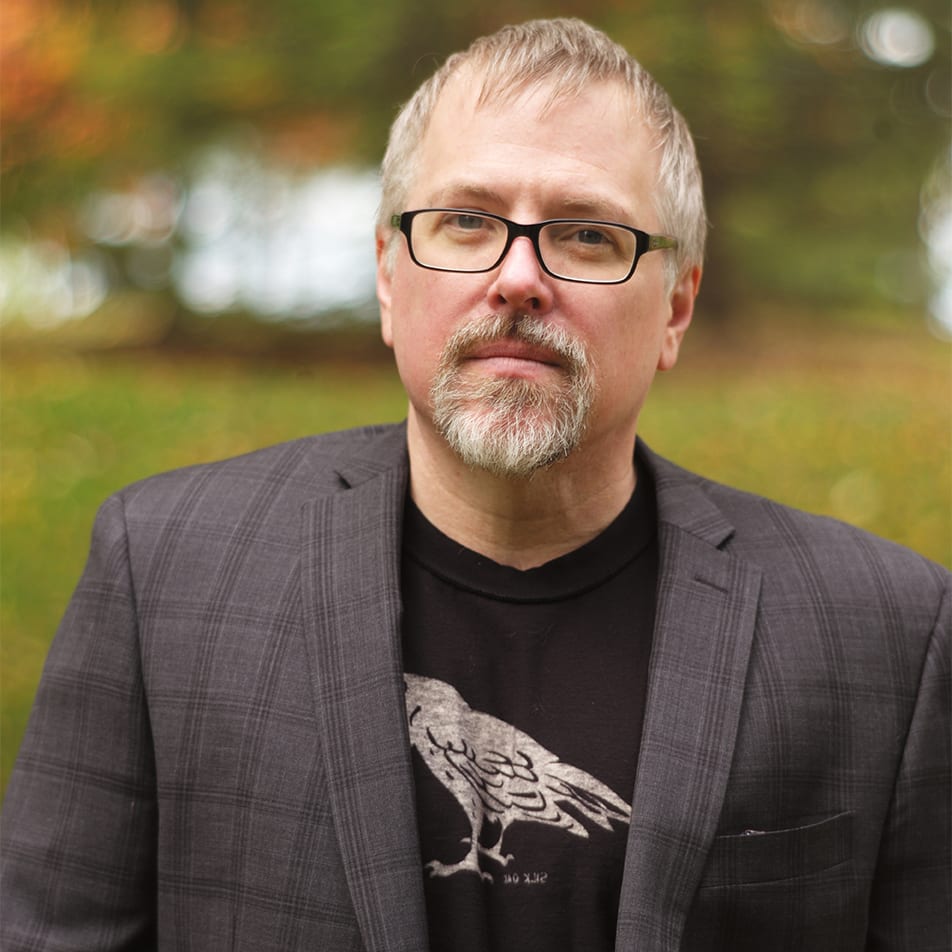 Published since he was a teenager, Jeff VanderMeer's books have been translated into 37 languages. He spoken at the Guggenheim, the Library of Congress, MIT, and the Yale Writers Conference among other exciting venues. VanderMeer lives in Tallahassee, Florida with his wife Ann who is an award-winning editor. Their rewilding efforts in their own yard have been featured in international media, including a forthcoming German documentary. Currently, VanderMeer is working on more novels and an illustrated book on rewilding.
New York Times bestselling author VanderMeer's latest novel is the critically acclaimed eco-thriller Hummingbird Salamander. His novel Annihilation won the Shirley Jackson Award and Nebula Award, in addition to being made into a movie from Paramount Pictures. AMC has optioned his novel Borne for development as a TV series, and a British filmmaker recently made short films out of three stories from his collection Secret Lives. Nonfiction by VanderMeer has appeared in the Los Angeles Times, the New York Times and the Atlantic online.
Host and Emcee: Ean Tafoya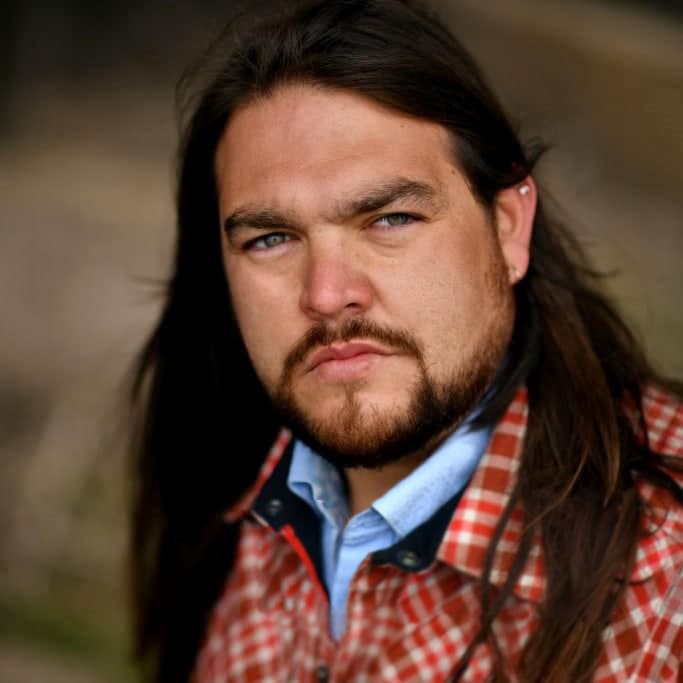 Ean Tafoya is a water protector that holds a B.A. in Political Science with a Minor in Native American Studies, a Water Studies Certificate and Early Childhood Education Certificate from Metropolitan State University of Denver, as well as a Horticultural Therapy Certificate for Colorado State University. He is active in Denver Public Affairs, Colorado Public Policy and Federal Environmental Policy and has a depth of experience working in various political arenas. Currently, he serves as the Colorado State Director for GreenLatinos.
Ean has received recognition for his work from the Denver Regional Council of Governments, the Denver Regional Air Quality Council and most recently was named a River Hero by the National River Network. He loves to dance.
Related Reads and Resources
We're gearing up for the main event this week! Check out our pre-event interview to learn more about Jeff, rewilding and his fiction.