Family Place™ Libraries at JCPL
Let's play, learn and grow...together!
Family Place™ Libraries at Jefferson County Public Library are centers for the whole family to build good health and early learning. They are spaces where parental involvement and supportive communities play a critical role in getting kids ready for success. Find these designated spaces at Belmar and Edgewater Libraries.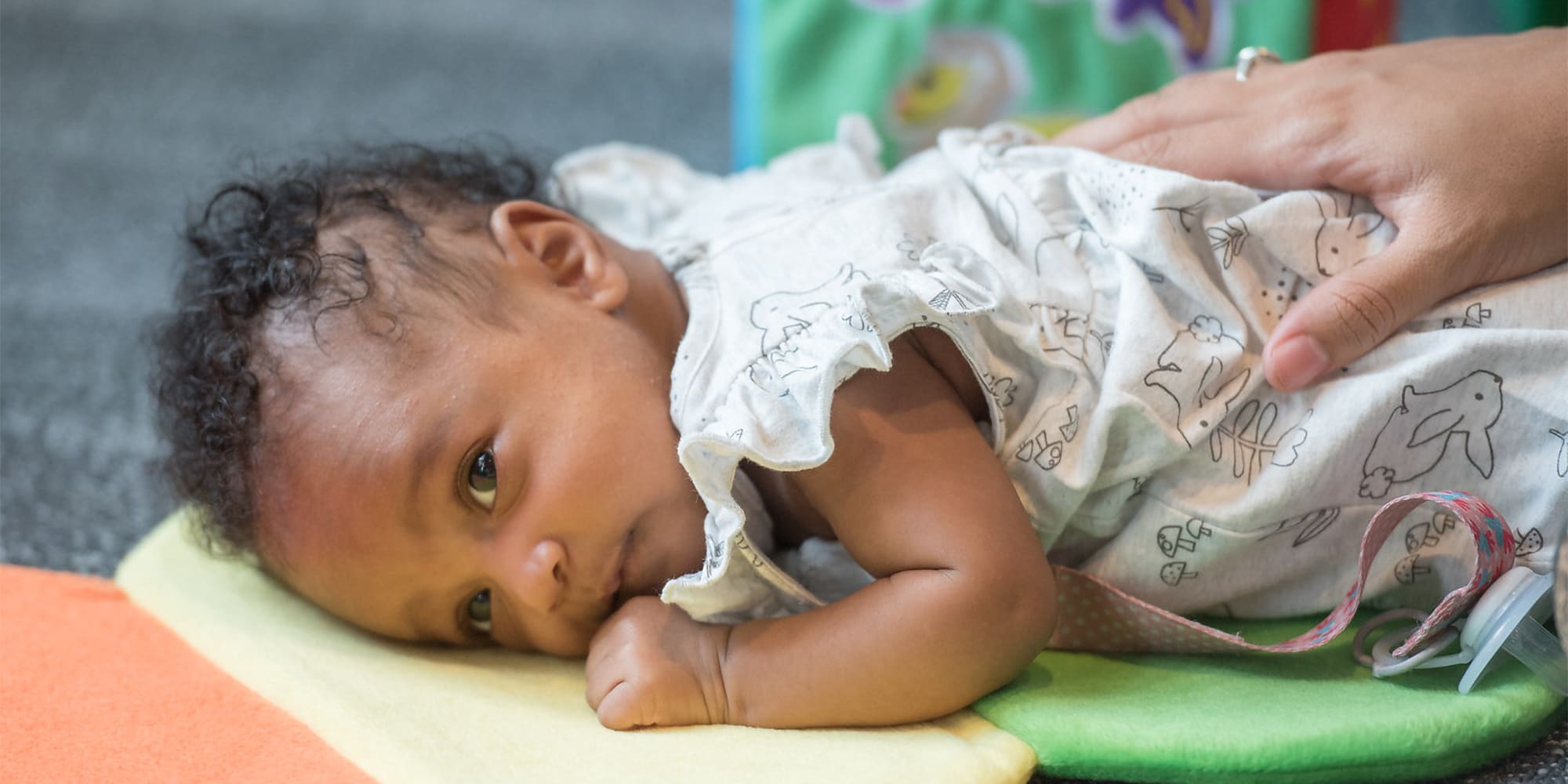 Family Place Libraries offer:
Books, toys and helpful information for babies, toddlers, preschoolers and their caregivers.
A welcoming early-learning and play space for families with young children where they can enjoy programs, play together, make new friends, and talk one-on-one with community resource professionals.
A safe place for families and kids (beginning at birth) to begin exploring the Library.
Collaborations with community agencies to develop programs and services for families.
Programming for young kids and their caregivers that inspires them to read, sing, talk, play and laugh together.
Library staff trained in supporting caregivers as their child's first and most important teachers.
The books we read at Story Time count toward your 1,000 Books Before Kindergarten total! Plus, you'll have fun singing and dancing together!
Here's a Summer Challenge activity to try: Gather your kids for Story Line, a recorded story you can all enjoy with nothing but your phone!
Raise a Reader Early Literacy Calendars
Read, write, sing, talk, play and count! Download our monthly calendar, featuring daily literacy-building activities to share with your little one.
Parents are their child's first and most important teacher! And Babies First Books encourages families to read together! Ask a library staff member at any location for your free copy of Rock-A-Bye Baby Reader in English or ask for the book in Spanish.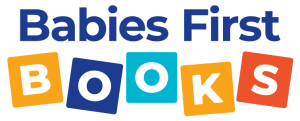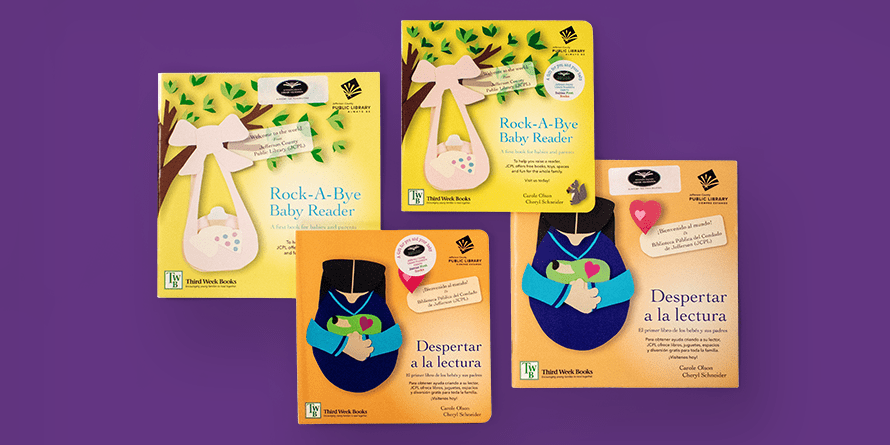 The Library offers several aids for children with sensory challenges to enable them to adapt to the environment, suit their needs (sensitivity to light/sounds, focus, tactile input) and help them fully enjoy the Library.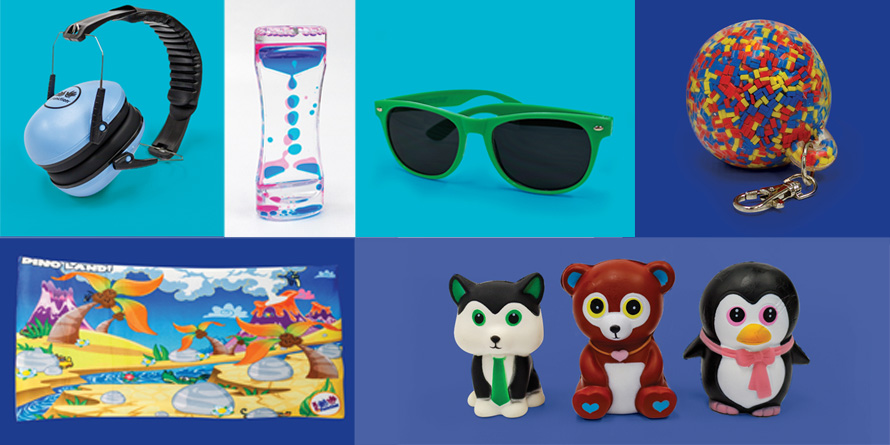 Sensory Materials and Where to Find Them
Kits are available at the above locations. Please visit the Kids & Family service desk to self-select the item(s) that fit your child's needs.

Sensory materials are also available in play areas, during children's programs and during Story Time.

Some of the available materials, pictured clockwise from left to right: noise reduction headphones, glitter timers, sunglasses, fidget key chain balls, squishy animals and Find Me lap pad
Related Reads and Resources