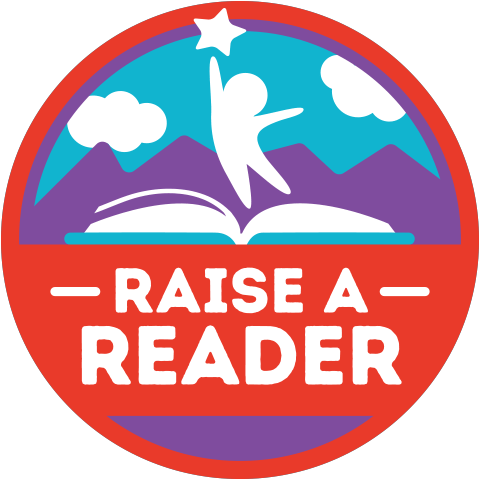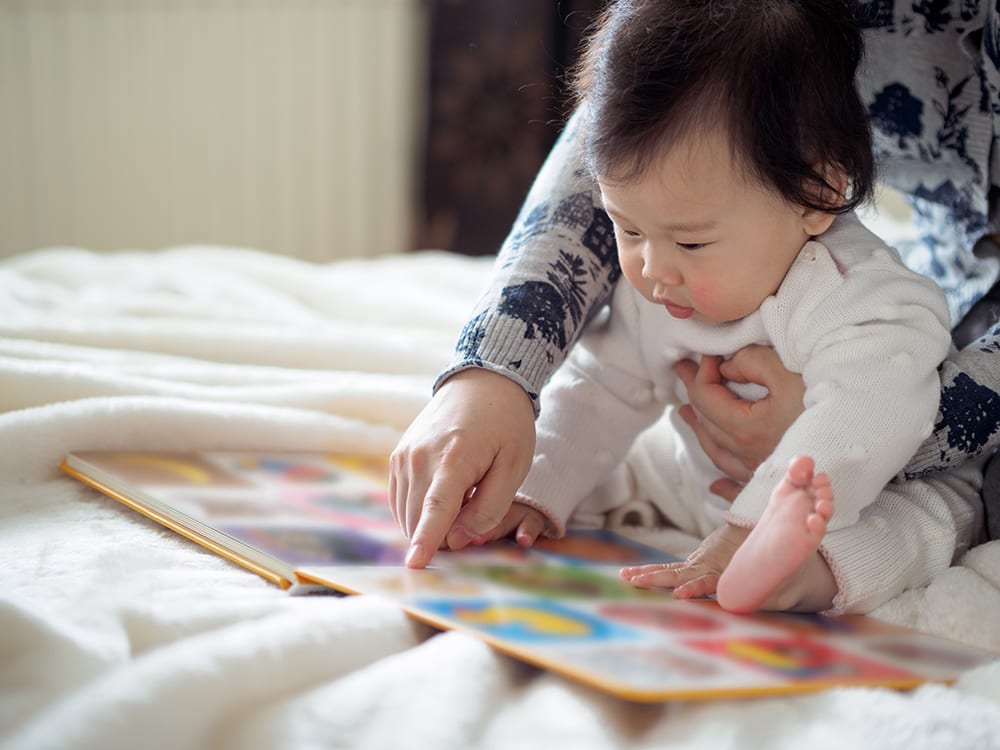 A Monthlong Celebration of Early Literacy
SEPTEMBER 2021
Read. Write. Sing. Play. Talk. Get your little ones ready to read this fall!
Raise a Reader provides kids with fun and easy ways to get ready to read, and gives parents and caregivers the tools and resources they need to support them. This program establishes a foundation for lifelong learning with a month full of activities, including virtual and in-person Story Times, a sidewalk obstacle course, a StoryWalk® and more! From free activity kits to a virtual author event, our Raise a Reader program helps kids gear up for a lifetime of reading fun!
Virtual: Art and Animals with Steve Jenkins and Robin Page
Friday, September 17, 6 p.m.
Listen to author Steve Jenkins, opens a new window and illustrator Robin Page as they share about their book-making processes. Kids can create their own collage illustrations, while hearing animal facts. It's fun for the whole family!
Check out our interview with Jenkins.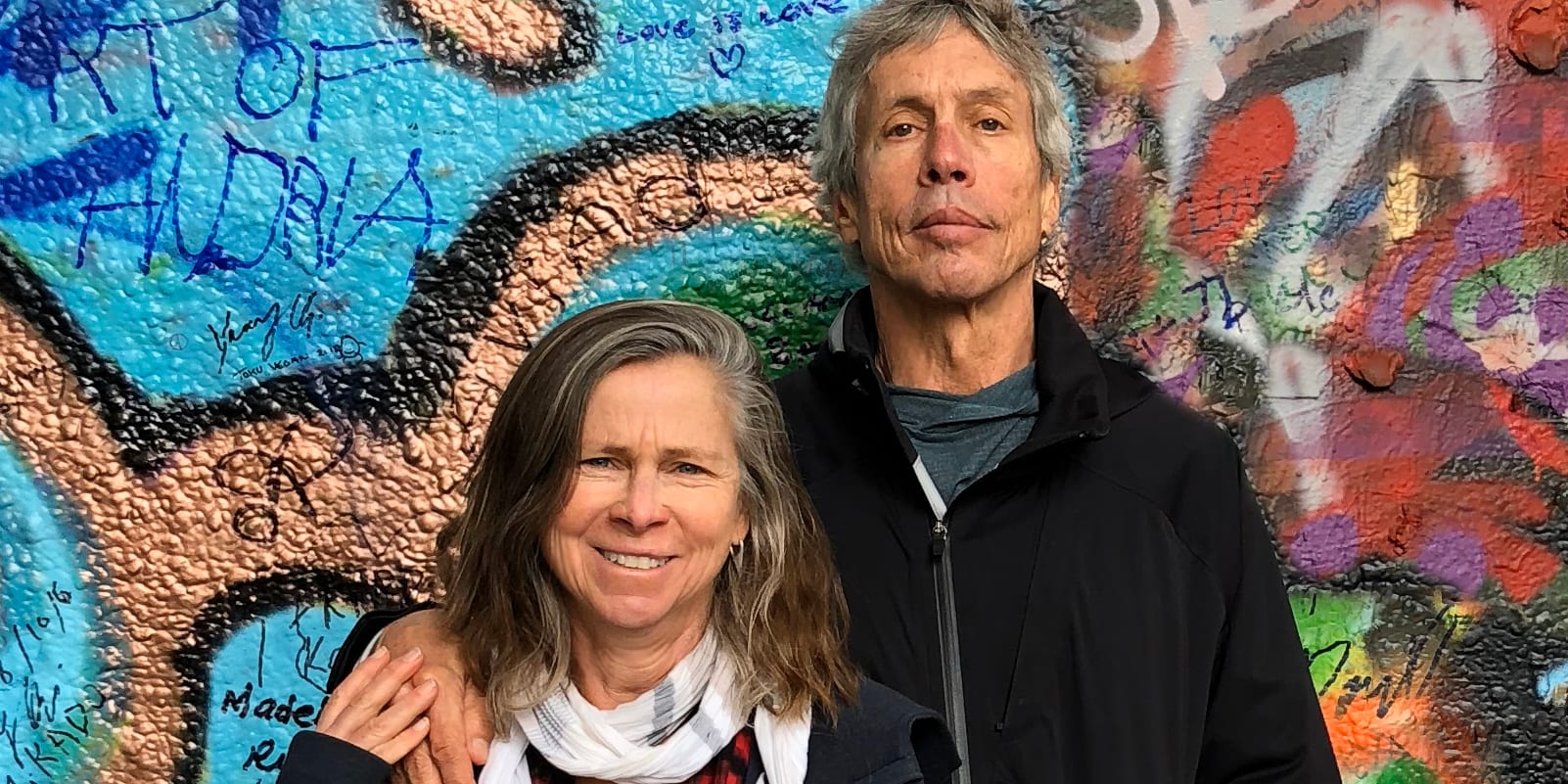 StoryWalk®
Go on a self-guided adventure and partake in a fun guessing game with a bilingual StoryWalk®. Each page of the book "What Do You Do with a Tail Like This?" by Steve Jenkins with illustrations from Robin Page will be placed along a path so you can experience the story while you walk from page to page and try suggested activities along the way!
Visit our StoryWalk® locations starting September 1.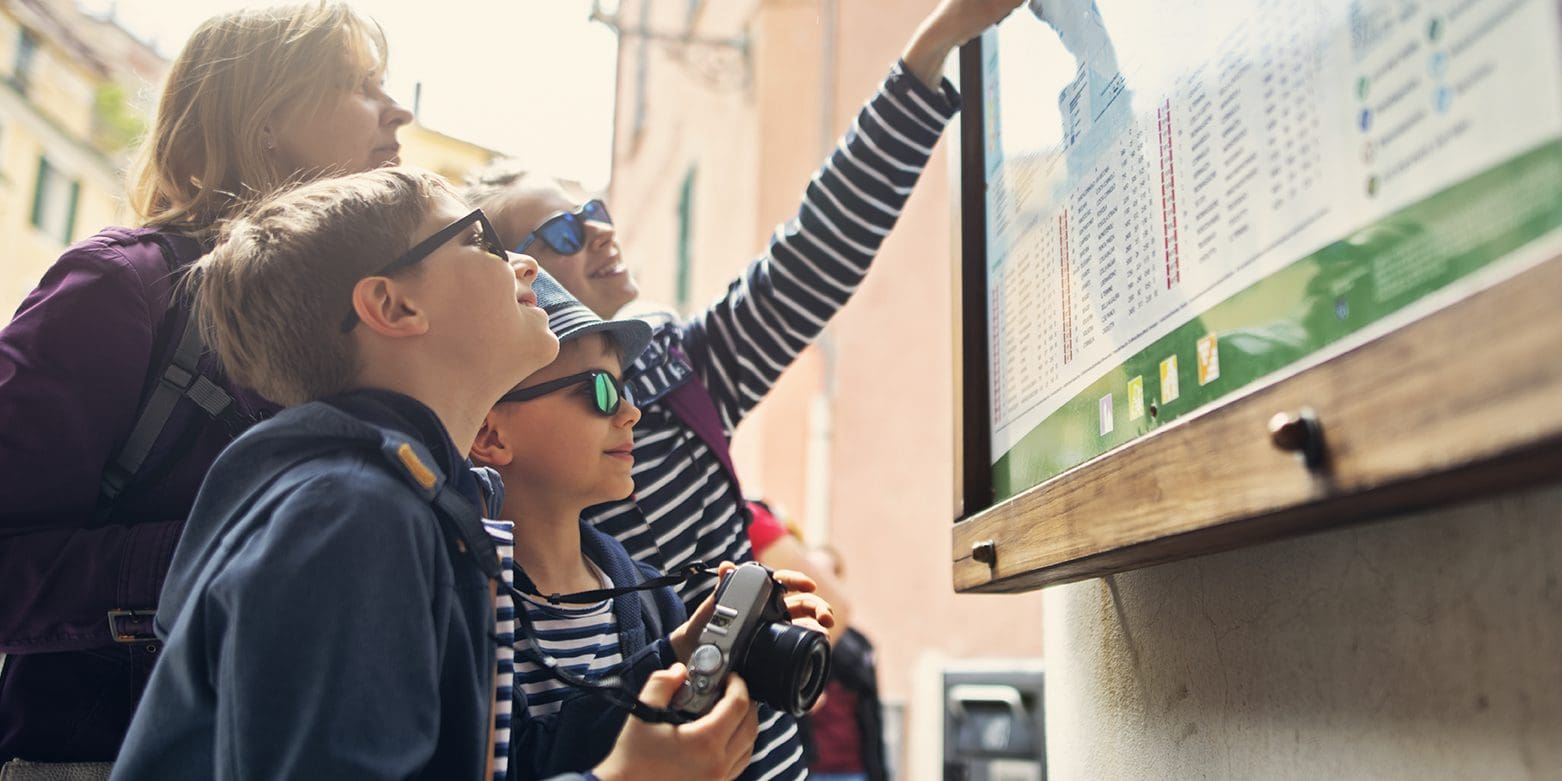 The StoryWalk® Project was created by Anne Ferguson of Montpelier, VT and developed in collaboration with the Kellogg-Hubbard Library. Storywalk® is a registered service mark owned by Ms. Ferguson.
In-Person Story Times
Read, sing and dance along with stories and songs at various JCPL locations.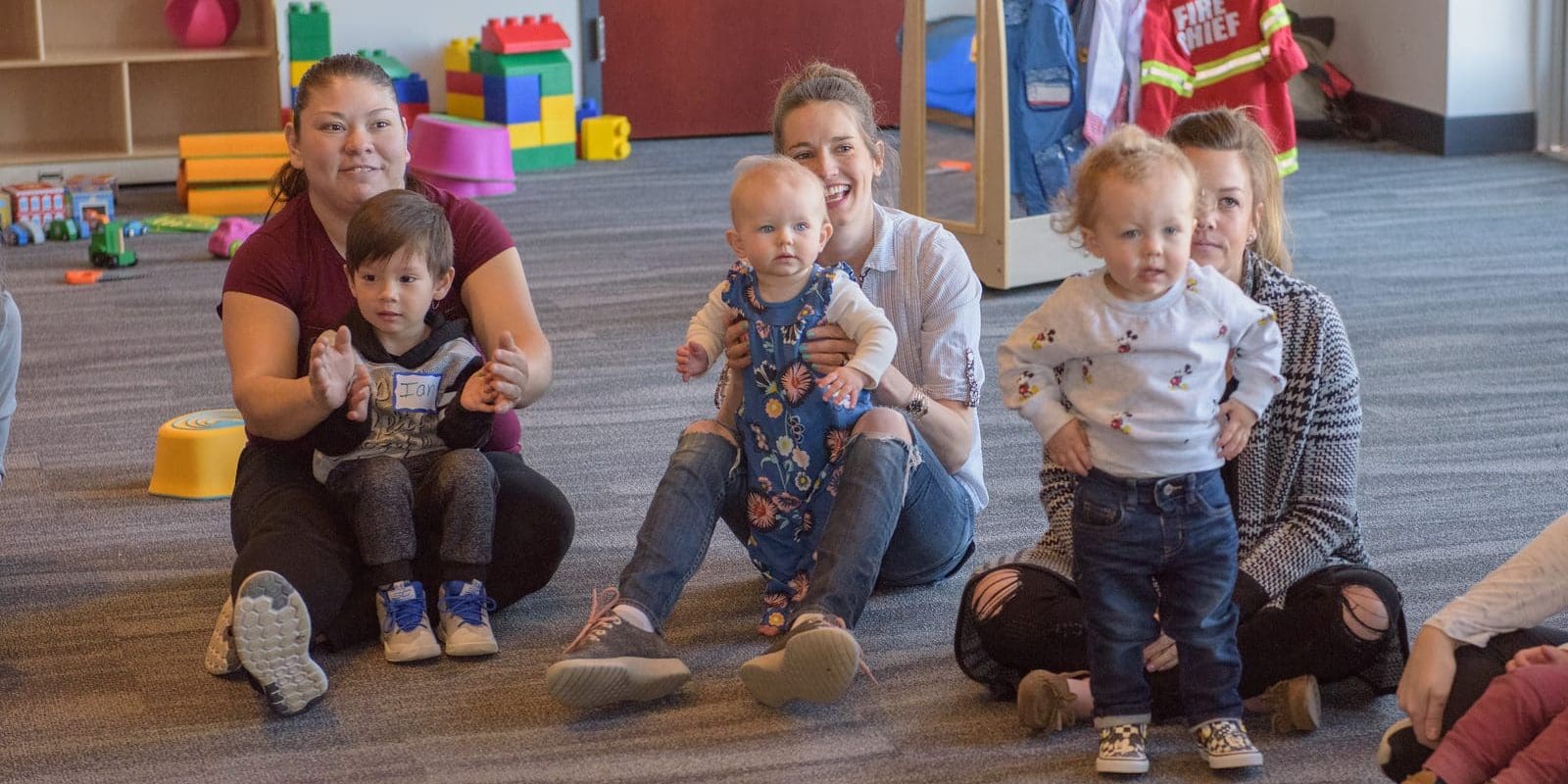 Virtual Story Times
Tune in daily to our YouTube channel to watch your favorite librarians read, rhyme and sing.
YouTube Story Time Links
Your little one is constantly on the move. Help their mind stay active, too. Get them ready to read with this Story Time playlist.
Venga con su familia a compartir cuentos rimas y arte en español. Todos son bienvenidos. View playlist on YouTube.
Create a lifelong love of reading with interactive Story Time. Sing, rhyme, and dance together for added fun! Watch playlist on YouTube.
Sidewalk Obstacle Course
Count, jump, skip, twirl and hop on obstacle courses outside of most JCPL locations!
Activity Kits
Free activity kits will be available starting September 1 at all JCPL locations. The kits are full of hands-on craft opportunities for families to dive into early literacy by reading, talking, singing, writing and playing together. The kits include a free book for families to share. Available while supplies last.
These staff picks encourage reading by celebrating all the ways you interact with your child. From playing to dancing, explore the building blocks of early literacy with these recommended reads.
Raise a Reader. It's easy! Share 1,000 books with your child before they start school.