Conifer Library Services Opportunity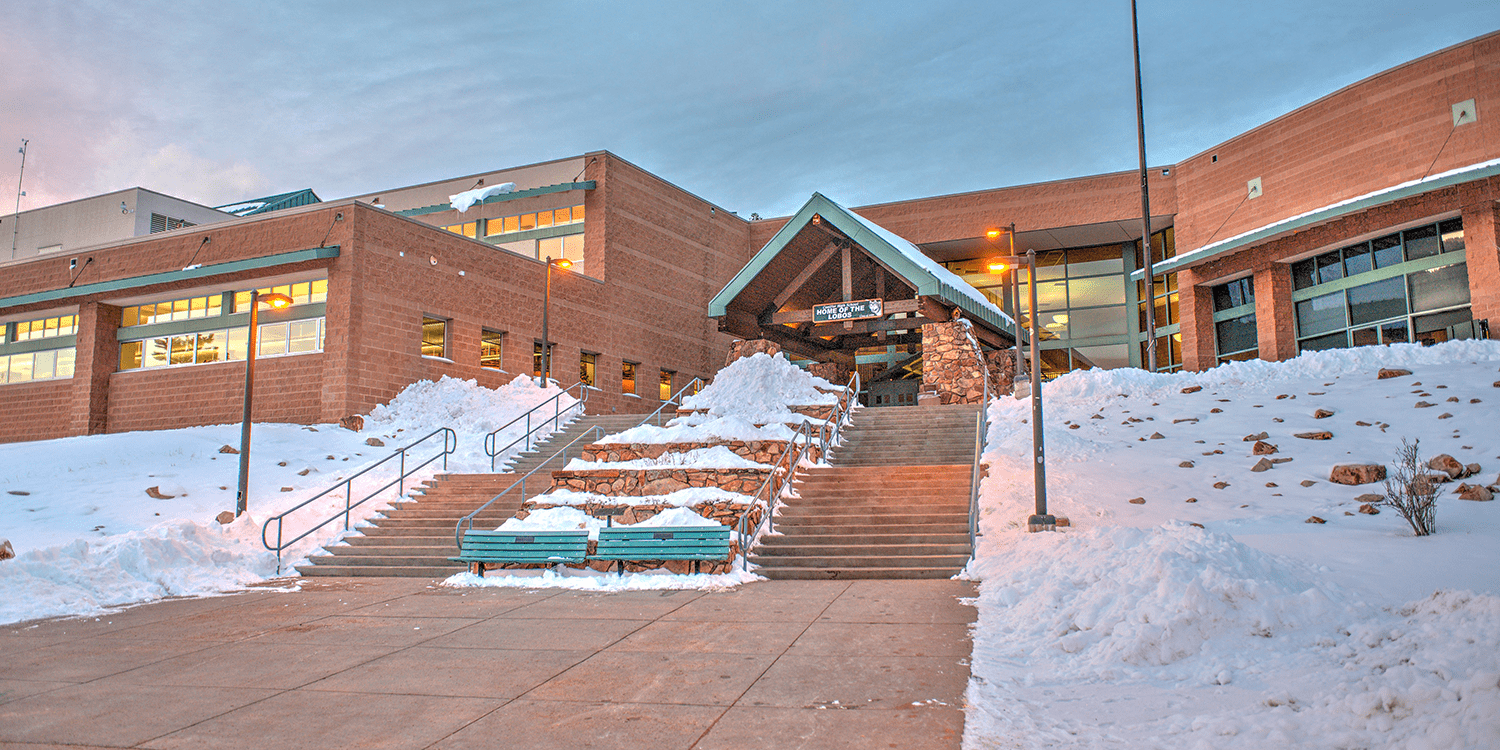 Conifer Library is an 8,900 sq. ft library located within Conifer High School. Operating as part of the high school, Conifer Library is currently closed to the public during the school day. Outside of school hours, the library opens to the public and operates as a JCPL location. JCPL and Conifer High School have partnered since 1996 to bring library services to students and residents.
As part of our commitment to expanding and improving access to JCPL resources, we are listening to our Conifer area residents and are working to increase access to our library services.
2019 - Added a material return drop in the school's driveway
2021 - Added a holds locker pick up and material return at the Mountain Resource Center
2021 - Added hours on Sunday mornings
2022 - Piloted expanded daytime summer hours
Conifer Opportunity
In early 2022, JCPL was informed of a change in the Conifer High School schedule for the 2023-2024 school year, a change that will affect current library hours and services. In response, JCPL created a critical project in the 2023 strategic plan to evaluate, recommend and implement library services for the Conifer area.
Ask a question about the Conifer Opportunity by emailing coniferproject@jeffcolibrary.org.
Gathering community input
The first step in evaluating Conifer Library's services is gathering input from community members. From January to March 2023, JCPL interviewed 16 key community leaders from various organizations, including Conifer High School, Conifer Area Council and the Conifer Area Chamber of Commerce. These efforts allowed JCPL to gather valuable information regarding issues and needs surrounding the services that Conifer Library offers. 
We want to hear from you! Complete our online survey to provide additional input. 
Timeline
Provide Your Input
We need your input to ensure the updated library reflects the unique interests and needs of the community! Give input on the spaces, services, resources, and tools you'd like to see through our online survey.