Thanksgiving Day might look a little different this year, but we hope you still have the chance to reflect and give thanks in your own way.
Throughout the pandemic, you've sent JCPL hundreds of messages of gratitude and support through your emails, social media and Google reviews. We read and appreciated every single one! To celebrate Thanksgiving 2020, we've gathered some of the thoughtful messages you've sent and compiled a list of the services that receive the most praise.
Thankful for JCPL Curbside Service!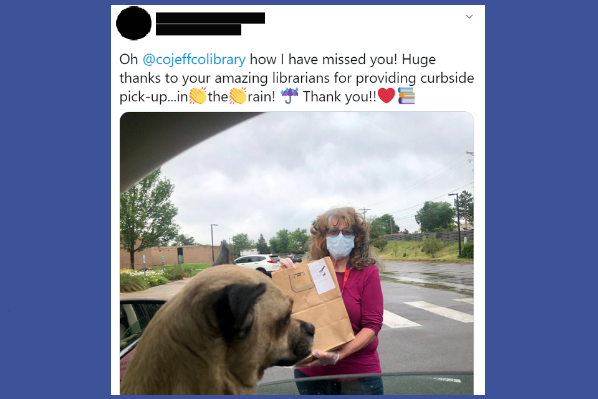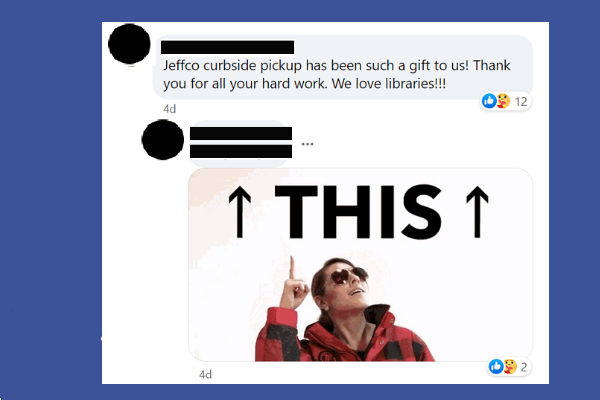 Thankful for the Large Selection and Convenient Accessibility!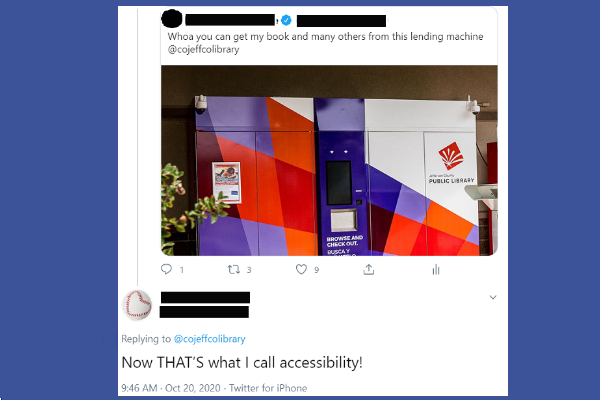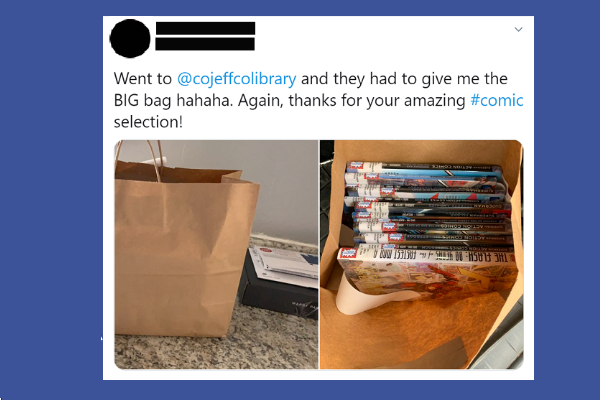 Thankful for the Fun Events with JCPL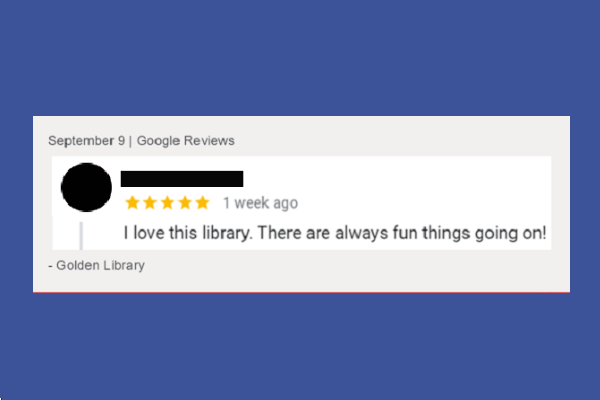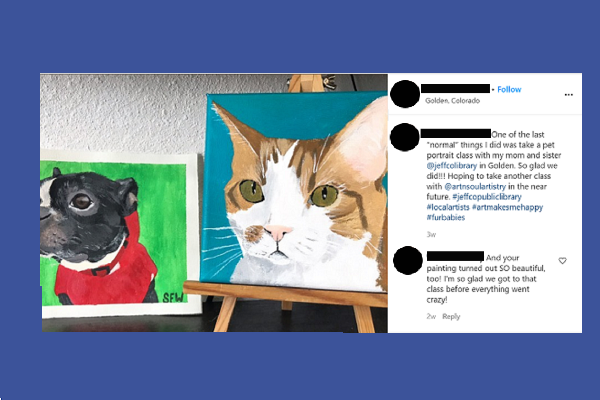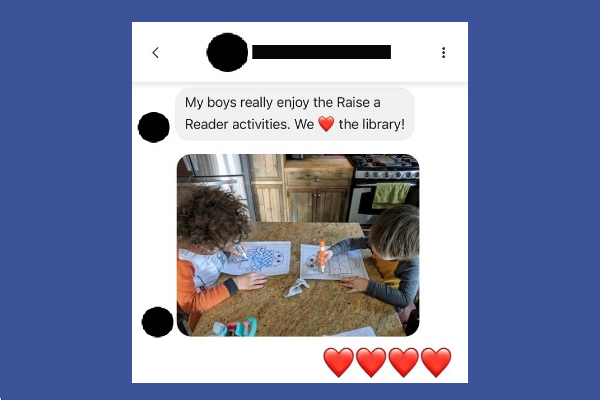 Thankful for JCPL's Commitment to Safety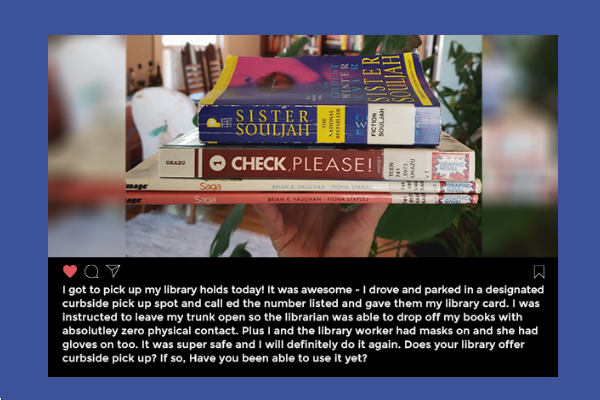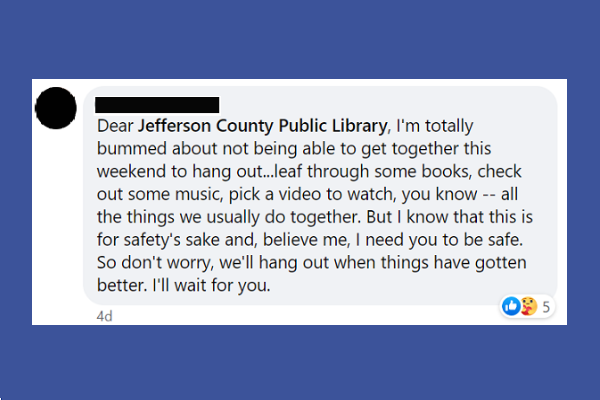 And, most of all…
  1. Thankful for the Library Staff at JCPL!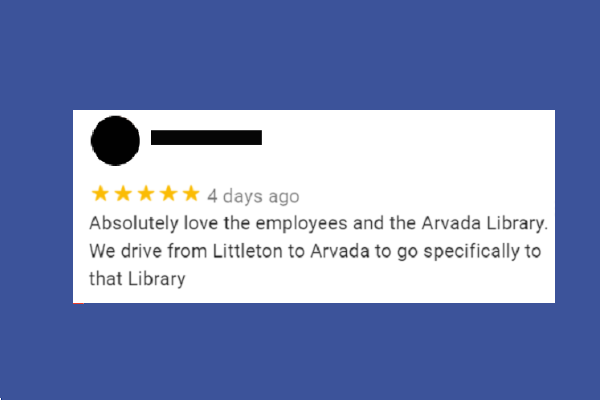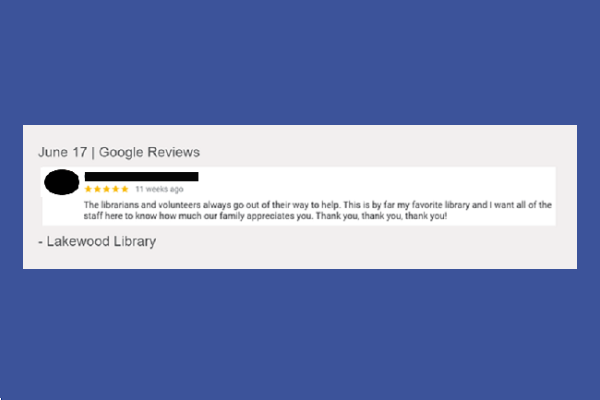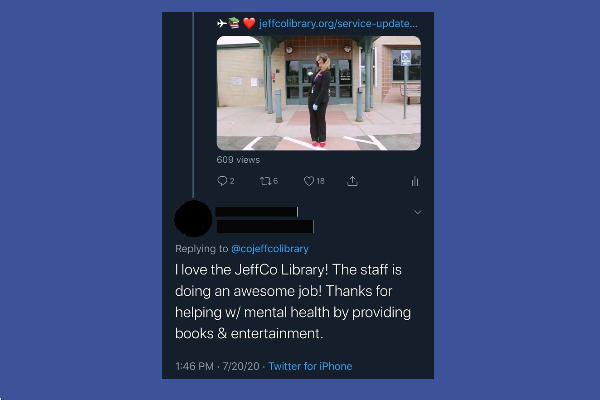 Much has changed this year, and we're grateful for our community's support and flexibility as we adapted to those changes. Thank you, Jefferson County! Have a wonderful Thanksgiving!