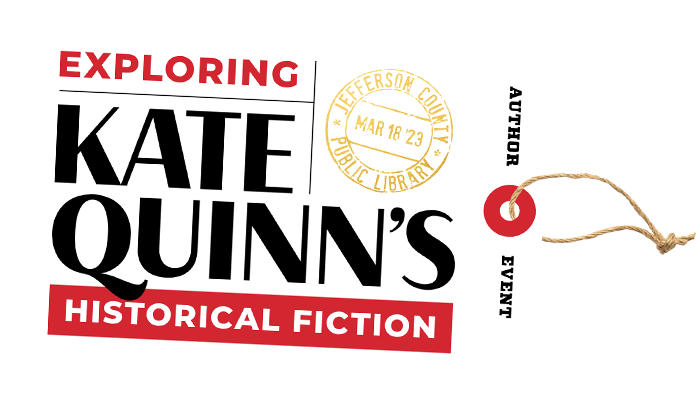 Exploring Kate Quinn's Historical Fiction
Saturday, March 18, 2023 | 1 - 4 p.m.
Arvada Center
6901 Wadsworth Boulevard, Arvada, 80003
Featured Author: Kate Quinn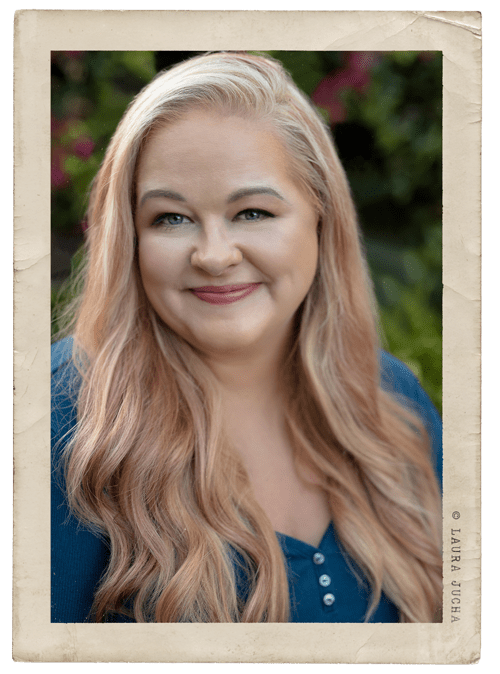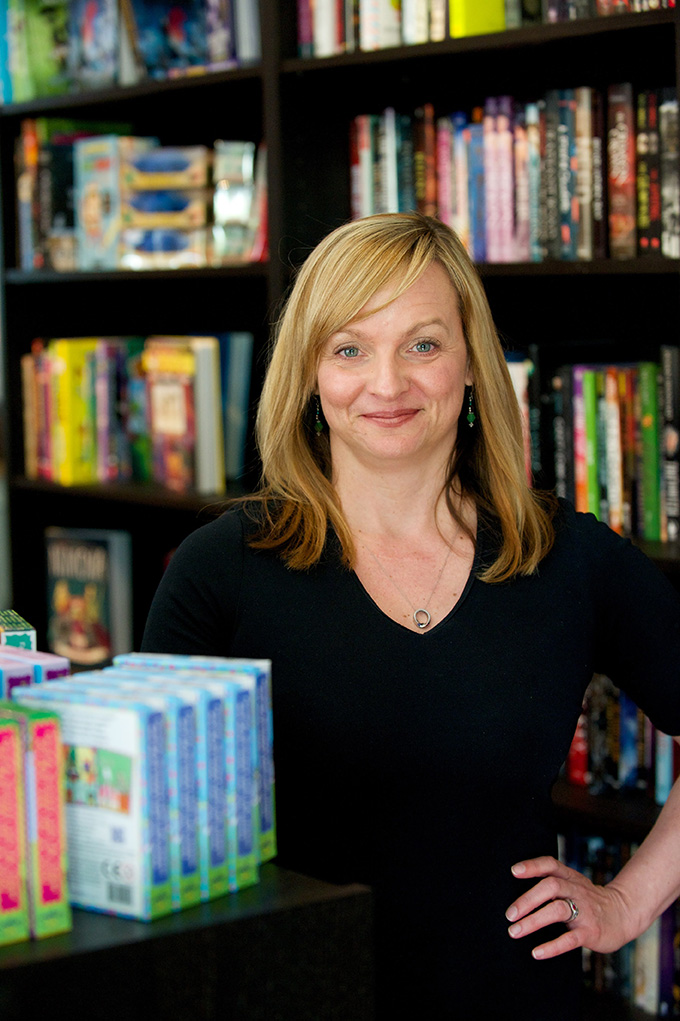 Nicole Sullivan is the owner of The Bookies bookstore in Denver, a 50-year-old children's bookstore and trusted teacher supplies resource.
In 2020, Nicole founded the nonprofit literary organization, BookGive, which aims to get more books in more hands throughout metro Denver, and launched BookBar Press with the mission of community building by publishing local voices.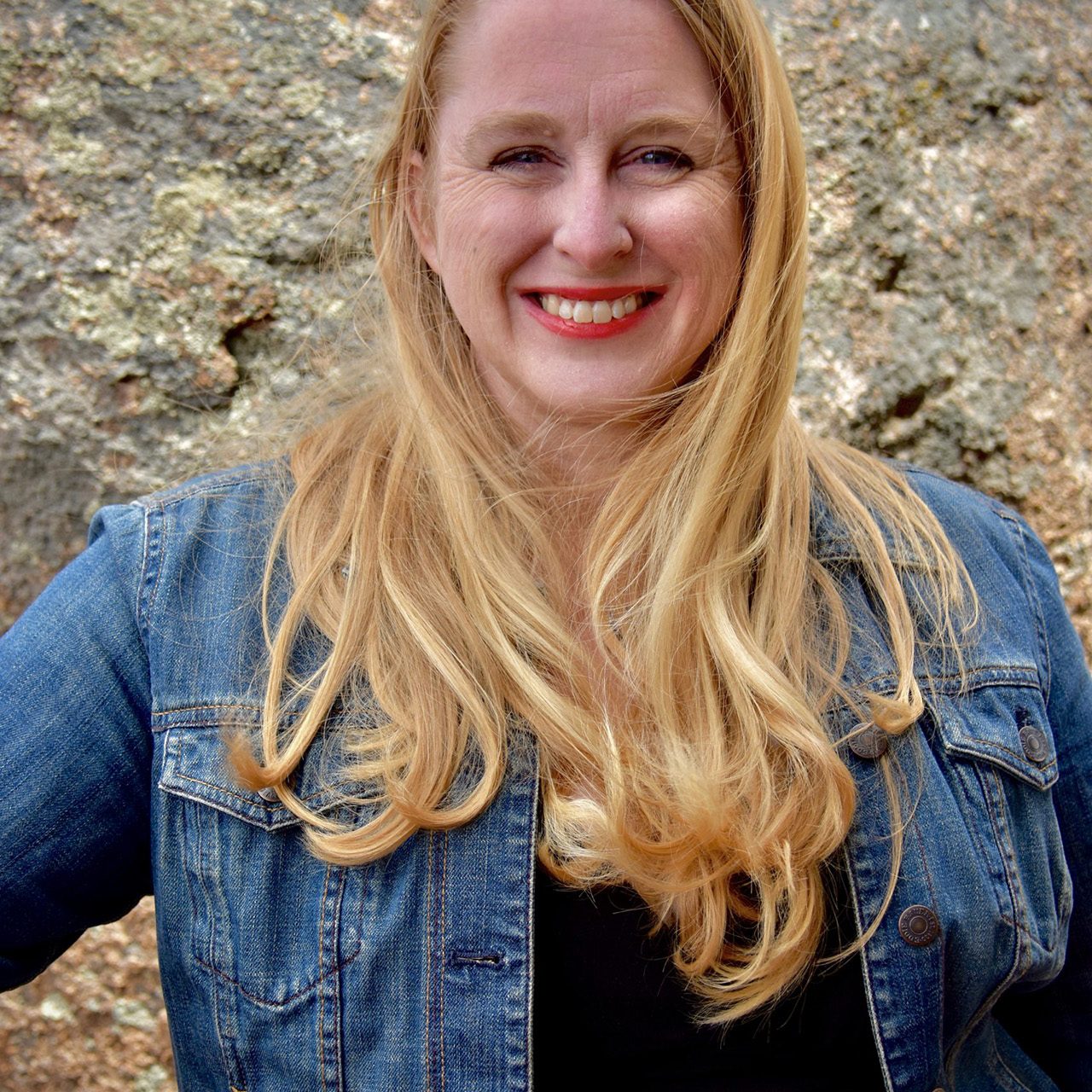 Aimie K. Runyan
Runyan writes historical and contemporary fiction that celebrates the spirit of strong women. She lives in Colorado with her amazing husband, kids, cats and pet dragon.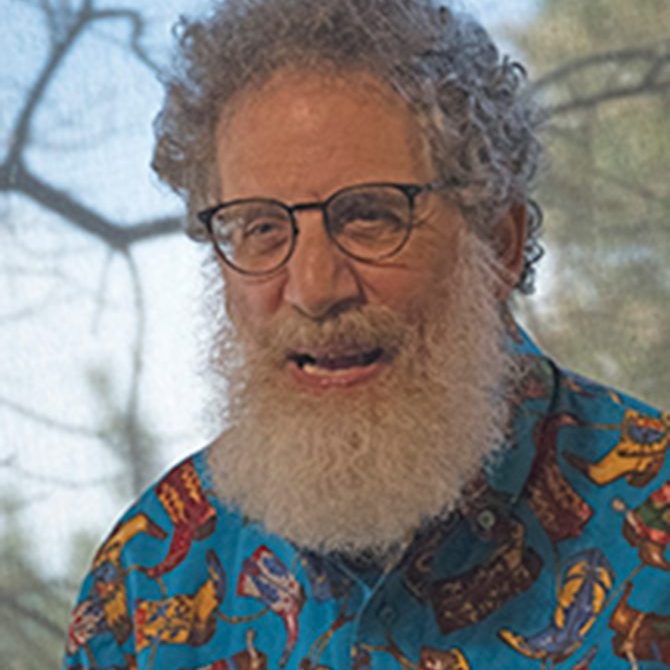 Phil Goodstein
A Denver native and prolific author, Goodstein has written nearly 30 books on the Mile High City, has recently completed a trilogy about Denver Public Schools and is working on a book about the city's historic cemeteries.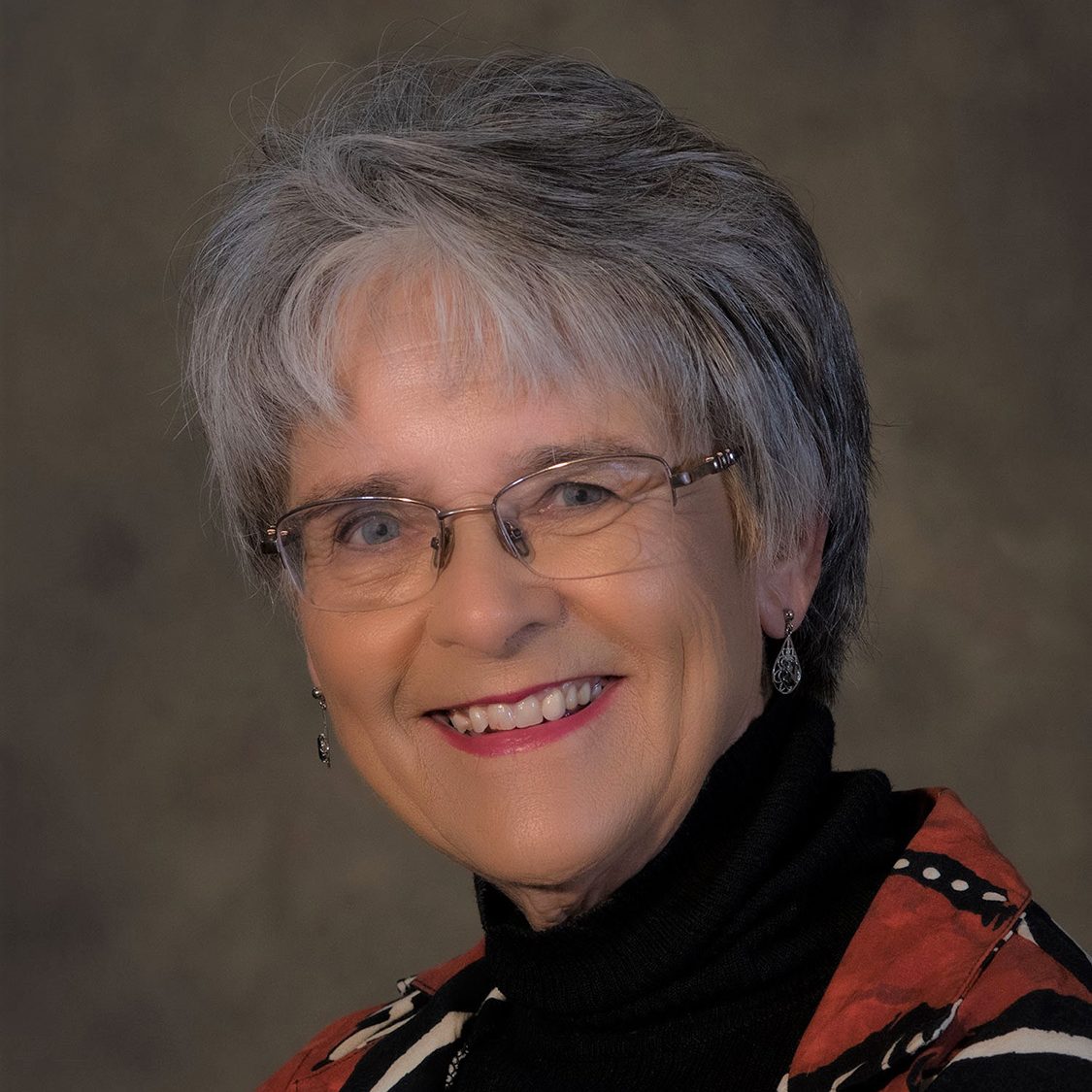 Cindy Burkart Maynard
Maynard is the author of three prize-winning historical fiction novels, and coauthor of two nonfiction books about the Southwest. Her diverse stories focus on ordinary people living in extraordinary times.
Rebel Carter
Carter lives in Colorado and is a historian-turned-romance author whose work offers a space where love of all shades and expressions are seen, validated and embraced.
Related Reads and Activities
Ready to explore your own historical fiction? Maybe that romance story burning in you? JCPL has the resources for the writer in you!