COVID-19 (Coronavirus) Response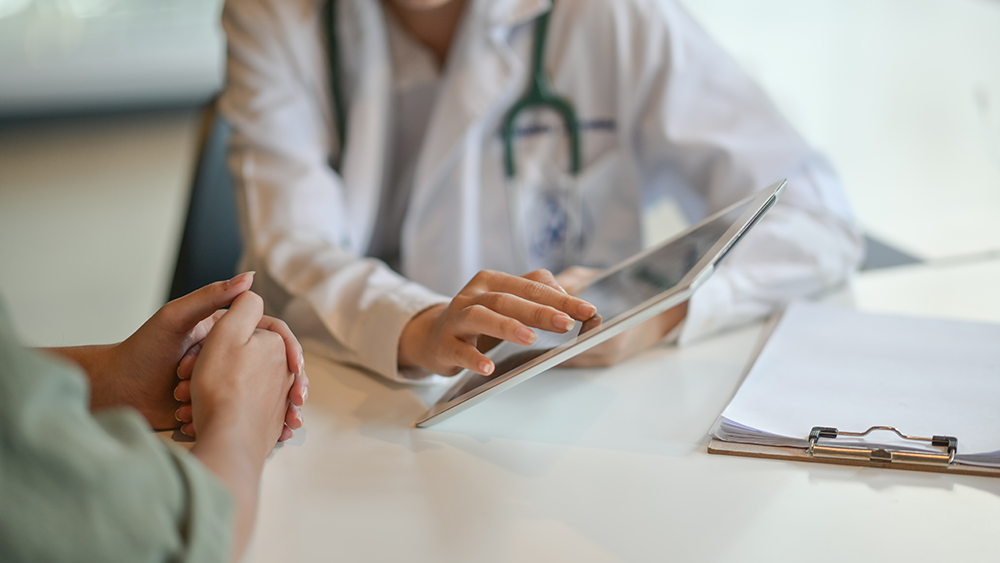 As the COVID-19 outbreak evolves, Jefferson County Public Library is following recommendations from Jefferson County Public Health and the Colorado Department of Public Health and Environment, to limit and slow the spread of the virus.
We will continue to monitor the situation and update this page as we receive new information or recommendations Jefferson County Public Health and the Colorado Department of Health and Environment.
Library Closures
Based on current recommendations from County Public Health authorities, select Jefferson County Public Library locations, administration and the Conifer book drops are closed to the public until further notice starting 12 pm on Sunday, March 15, 2020.
A Gradual Return to In-Person Service
While keeping the health and safety of our staff and community a first priority, we have begun offering curbside services at all locations except for Conifer, and are now offering walk-in services at all locations except Conifer and Wheat Ridge. Learn more
Due Dates
Due dates were extended during the Library closure. Now that we are accepting returns, normal due dates and autorenewal will resume on July 1.
We are now accepting returns at all locations except Conifer, as well as our new, always open, book return at the Ken Caryl shopping center (12442 W. Ken Caryl Ave.).  Please do not bring your materials back to Conifer until the Library reopens.
Meetings and Events
All onsite library events and programs are cancelled. However, we are excited to offer a mix of Virtual, Livestream and Call-In programming for you to enjoy at home.
Library study and meeting room reservations are cancelled.
Prospector
Starting July 7, access to some physical materials via Prospector will return, with a small selection of libraries participating. In the coming weeks, more libraries will be activated, however, there is no timeline for these changes. Please continue to expect delays in this lending and borrowing process.
While access to physical items through Prospector remains limited, Springer science e-books and select streaming movies are available via Prospector. More information.
Explore our Online Library
JCPL continues to offer a large variety of digital options in our online library, including eBooks, Audiobooks, Movies & TV, Music and Magazines & Newspapers. Our website is our online branch, and it never closes.
Book a Librarian
Have questions about using our online library or resources? Need help finding answers or information? Book a Librarian to get personalized assistance from a librarian.
Call Center
If you need to speak to one of our staff members about your Library account, call 303.235.5275, Monday - Friday, 9 a.m. - 5 p.m., Saturday, 10 a.m. - 5 p.m. and Sunday, 12 - 5 p.m.
Take a Break with Virtual Events
From Story Times and Book Groups to Crafternoons and Mental Fitness Fridays, connect with your JCPL community through virtual, livestream and call-in programming.
Information You Can Trust
These trusted resources help answer your questions with the latest information about the COVID-19 pandemic: